Tungsten Carbide Seat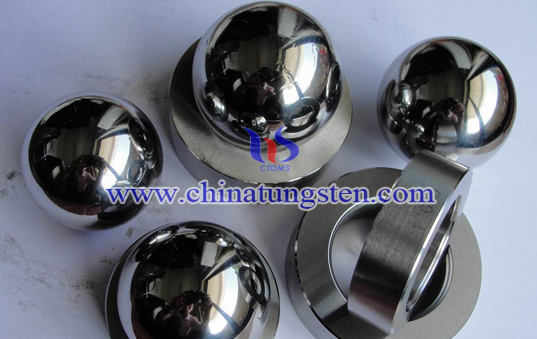 Why use tungsten carbide:
Tungsten carbide seat, which is consist with tungsten carbide as the main material, also possess the superiority of tungsten carbide----long operation, resistant to corrosion and abrasion and can withstand high pressure. When tungsten and carbon united they become one of the hardest of all carbides. Weld hard facing is a fast and easy method for applying tungsten carbide to parts and equipment exposed to wear. Its versatility and flexibility in terms of the application methods cannot be surpassed. Tungsten carbide is an ideal material when confronting severe abrasion applications, and Chinatungsten Online offers a variety of products to insure success. Tungsten carbide hard facing will reduce wear in the mining and processing of ores and minerals, agriculture, construction and mining ground engaging tools, drilling for oil and gas or horizontal directional drilling, tunneling, and recycling.
We are presenting tungsten carbide seat, These products are highly appreciated in the engineering industry for it superior performance. They are capable to withstand high temperatures and high thrust loads. Being dimensionally accurate they are available as per client's specifications. These products are resistant to corrosion and abrasion and are suitable for long and heavy duty operations.